Slide 2
Slide 1
Slide 3
Slide 4
Slide 5
Slide 6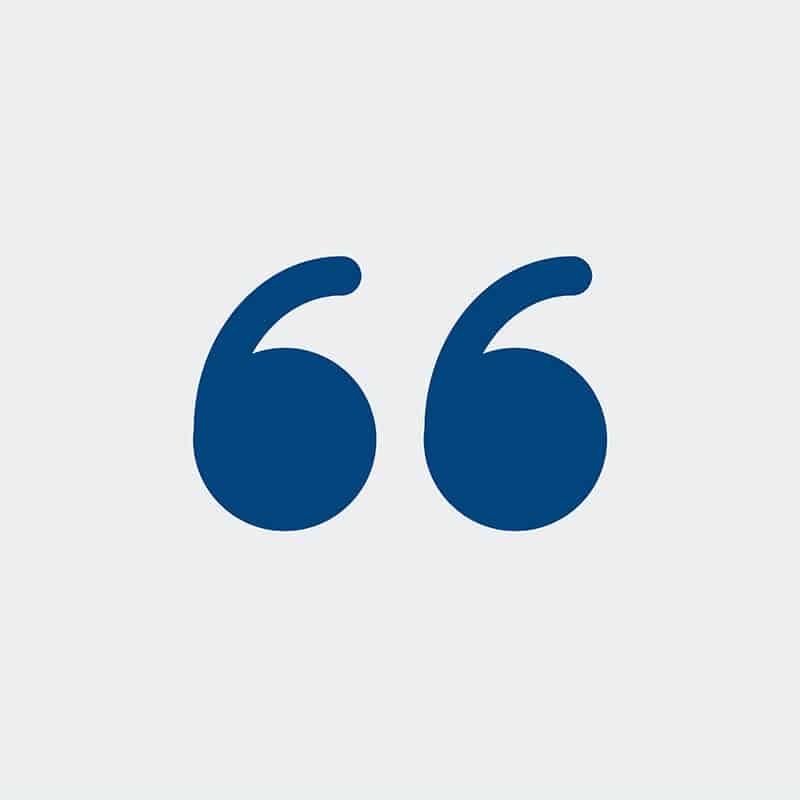 ---
I highly recommend Selective Hearing for any of your hearing needs. What separates them from the rest of the many hearing centers you could choose is their outstanding and caring service. Although every hearing center aims for excellent customer service, Jeff delivers it with a passion and sincere concern for all his patients.
He is thorough in his testing and communicates in a clear and understandable manner. He makes you the sole focus to deliver what is best for you and your health needs. Always putting your needs first. His integrity is very apparent. I have been a patient since 2015 and sorely missed him for a year and a half while he was away on a missions trip. We are very blessed that he is back and reopening his business. Anyone who walks through his door will realize this during their first visit.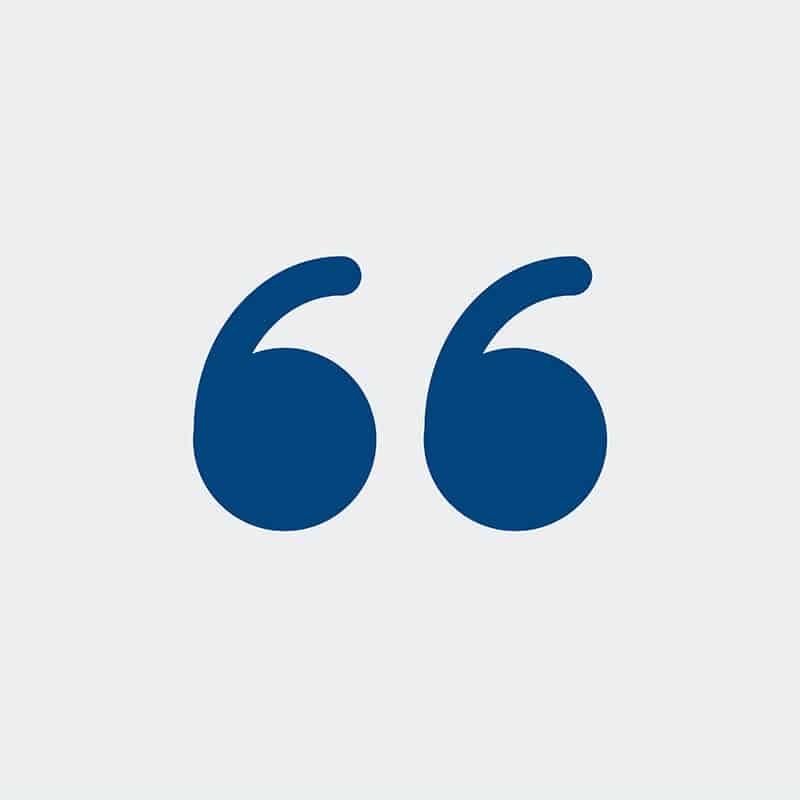 ---
Jeff at Selective Hearing Centers has fit me with a few pair of hearing aids over the years. Time and time again I have been more than satisfied with his care for my hearing loss. Jeff is willing to take the time to listen to your concerns and answer your questions, even the difficult ones. He was honest about which hearing aids would help with my lifestyle and didn't just recommend the most expensive. Selective Hearing Centers is the only place I would consider getting my hearing aids.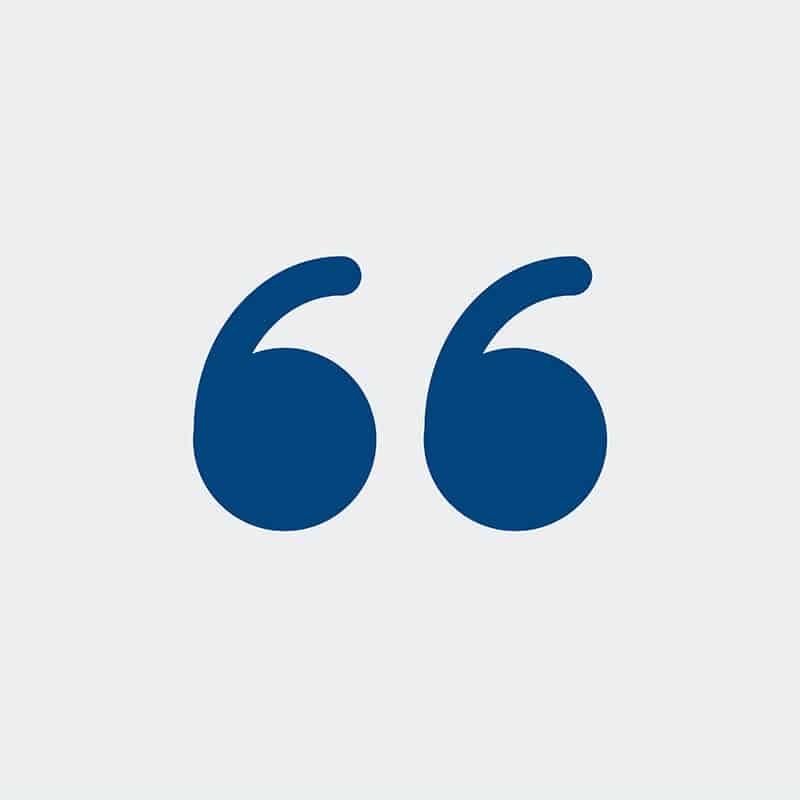 ---
I was really nervous about getting hearing aids but Jeff took time to address all my concerns. I really appreciate his no pressure approach and continued care after my fitting. If you think you might have hearing loss, go talk to Jeff & Cheryl at Selective Hearing Centers. They really care about helping people hear better.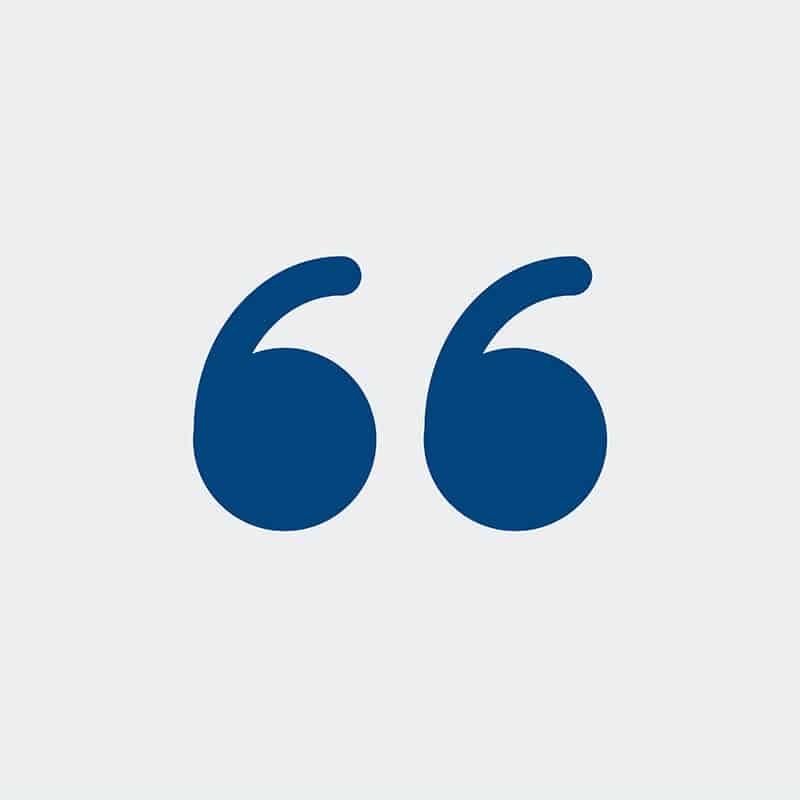 ---
I tried hearing aids before and really felt like they were not worth the little help they gave me. It just made everything louder but not clearer. After a few more years of frustration I decided to try again. I went to several places until I found a person I was comfortable with. Jeff at Selective Hearing Centers was great! He explained that my brain needed to learn how to process new sounds again. He patiently worked with me (even when I was grumpy) to get the hearing aids set right. He did a test that showed just how well I was hearing. Now I love how I hear! Today's hearing aids are great but Jeff really took the time to make sure I was doing the best I could. I am glad I didn't give up.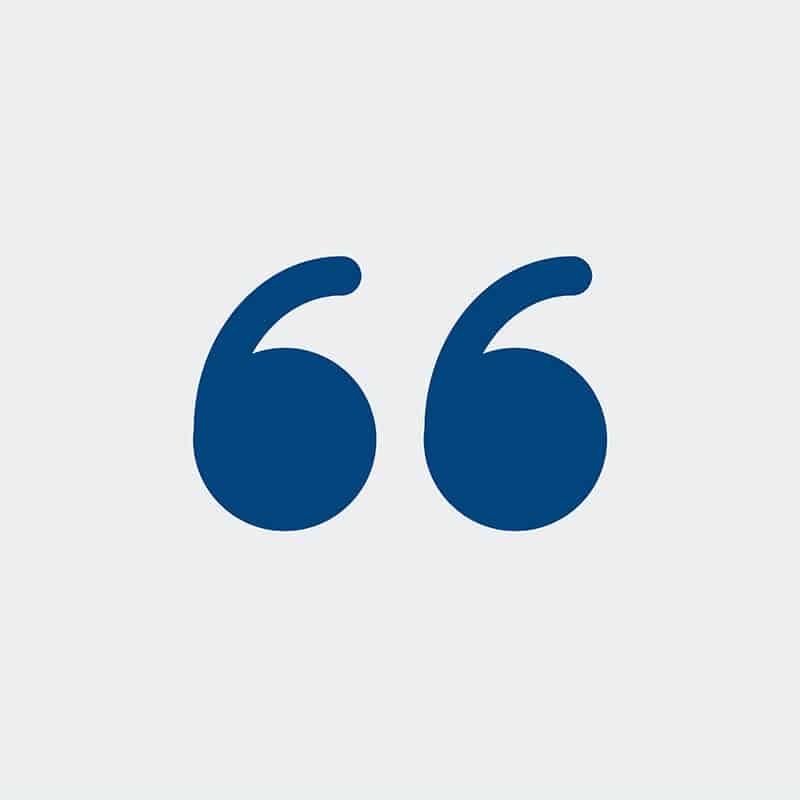 ---
Selective Hearing Centers gave me back my life. They had the best prices and great service. Their coffee is good too!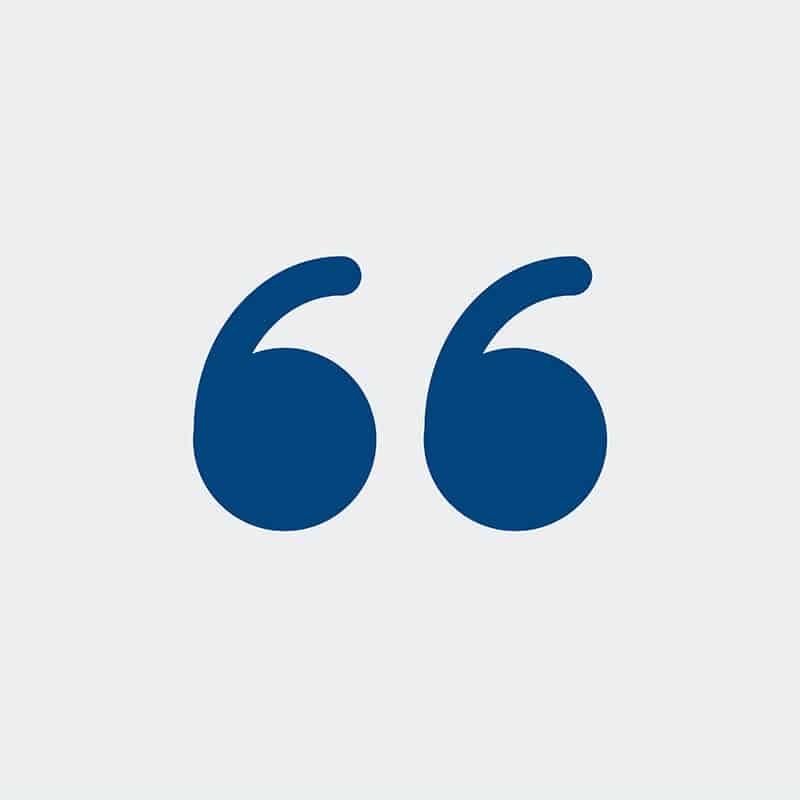 ---
Jeff provided very good and personal service for my mom!!!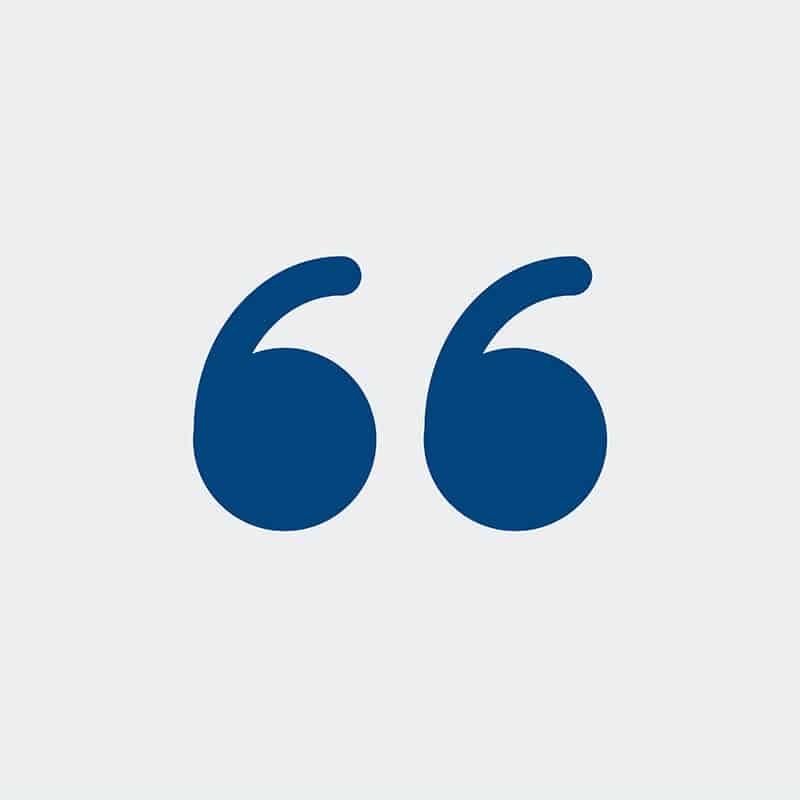 ---
Selective Hearing Center is so wonderful!!! They were able to get me in on the same day when a wire on my hearing aid broke. The wire was replaced and I was on my way and able to hear again.
This husband and wife team is very warm, friendly and caring. I have been a customer of theirs before when they operated at a different center, and I very highly recommend them!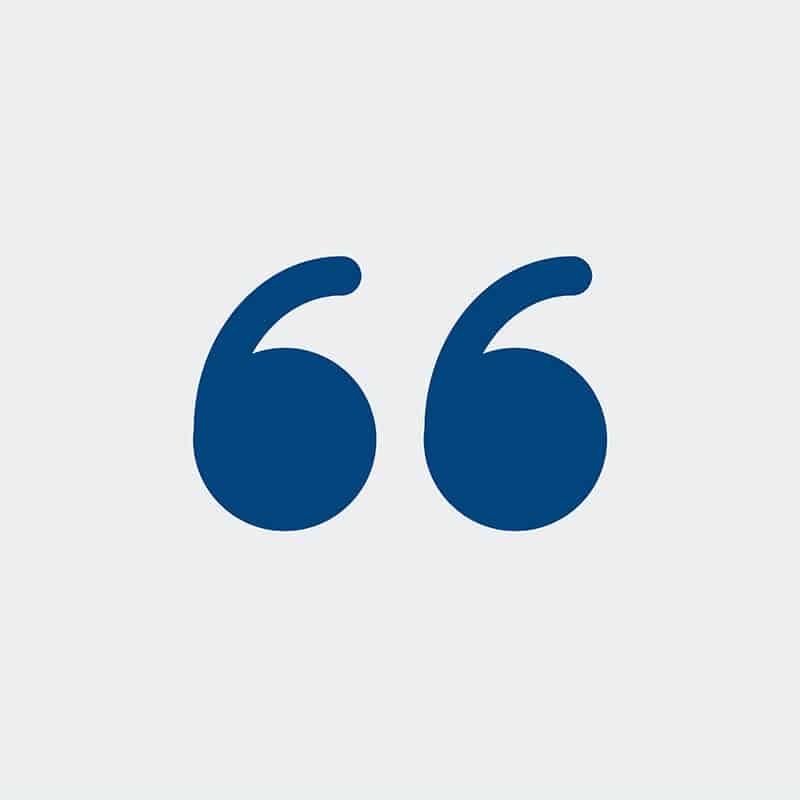 ---
Best experience ever. I couldn't give them a higher recommendation. From test to fittings, everything was professional and hassle-free.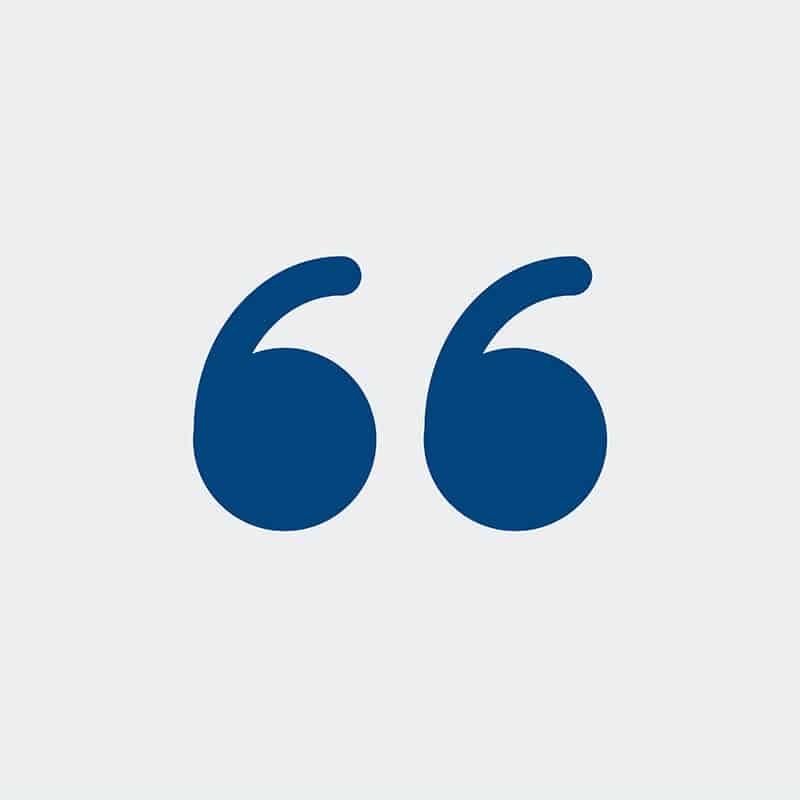 ---
My experience with Selective Hearing was great on all levels. From booking the appointment, the hearing test, questions asked and information given to me. This was not the first place that I went to for a hearing test and to learn about hearing aids, however I felt that Selective Hearing was much better. They are personable, knowledgeable and communicated clearly. I have gone to some follow-up appointments since getting my hearing aids and each appointment has gone well.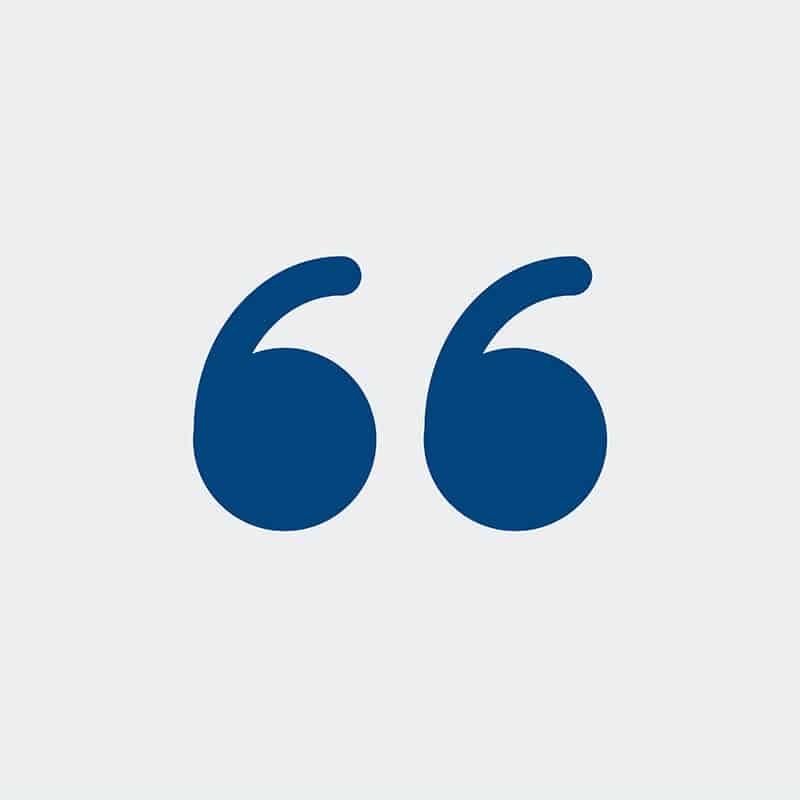 ---
Jeff and Cheryl are very welcoming---and---they are straight shooters. I knew what I wanted going in but Jeff asked if he could explain the pros and cons of the different types of hearing aids.
He did NOT try to sell me something I didn't want as did some other stores did.
Their top tier price came in at or about what the mid-range price was at Miracle Ear. Cheryl organized the interest-free,18-month loan paperwork very fast and efficiently. A GREAT team.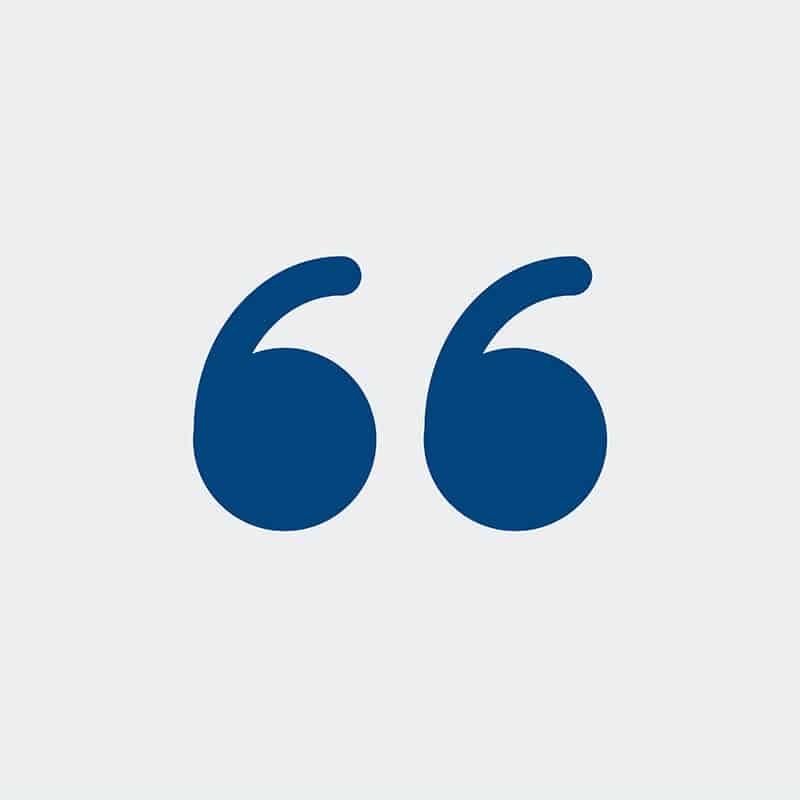 ---
Mr. Johnston came to my senior apartment building & gave free hearing tests. I've worn hearing aids for 5 years & wasn't happy with the results. After testing me & informing me of new hearing aid choices, I made the change & I'm really happy. Also, if you can't go to his office, he'll come to you.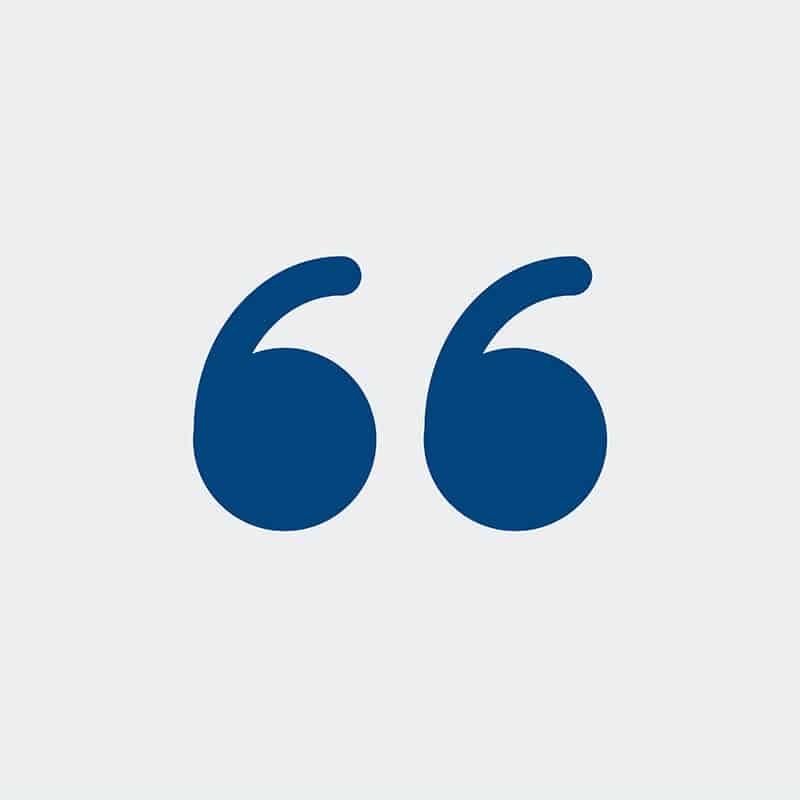 ---
Good experience with hearing assessment. Great experience going through the hearing aid options, pros and cons of each and cost points. My hearing is the best it has been in years.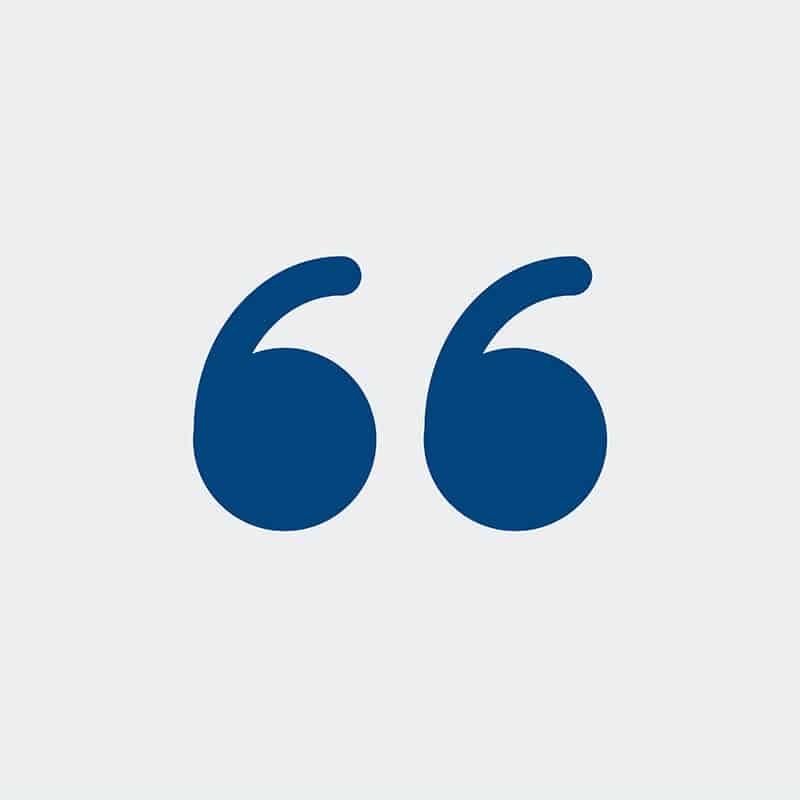 ---
The experience was life changing. I'm calmer, and more comfortable than I ever imagined. I would recommend Selective Hearing to anyone struggling with hearing loss. The Johnston's are the friendliest, and most professional owners I've ever met.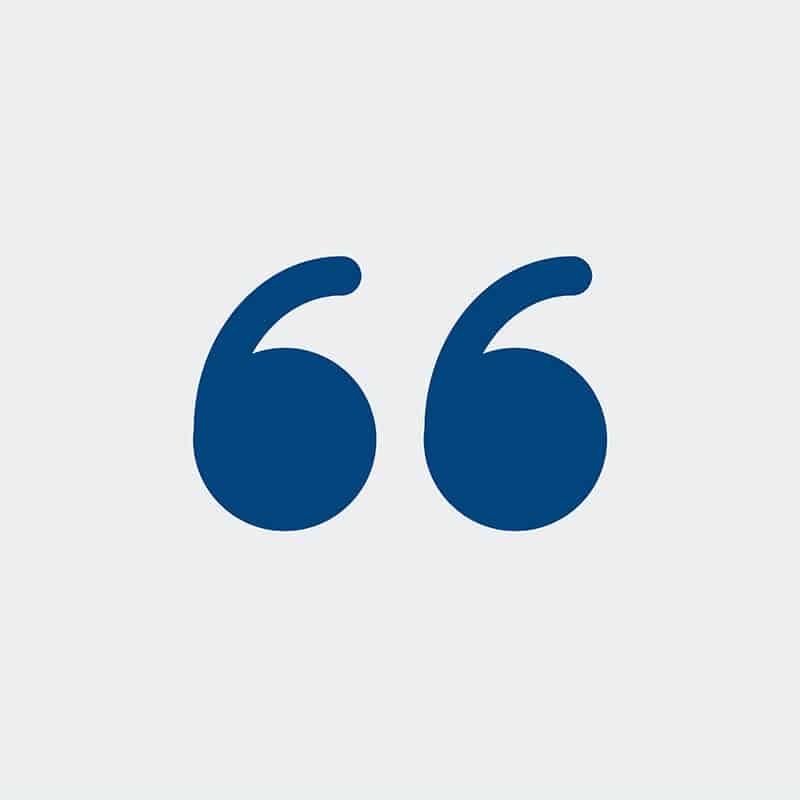 ---
Excellent service - answered all my questions clearly. Willing to adjust and reprogram. NICE!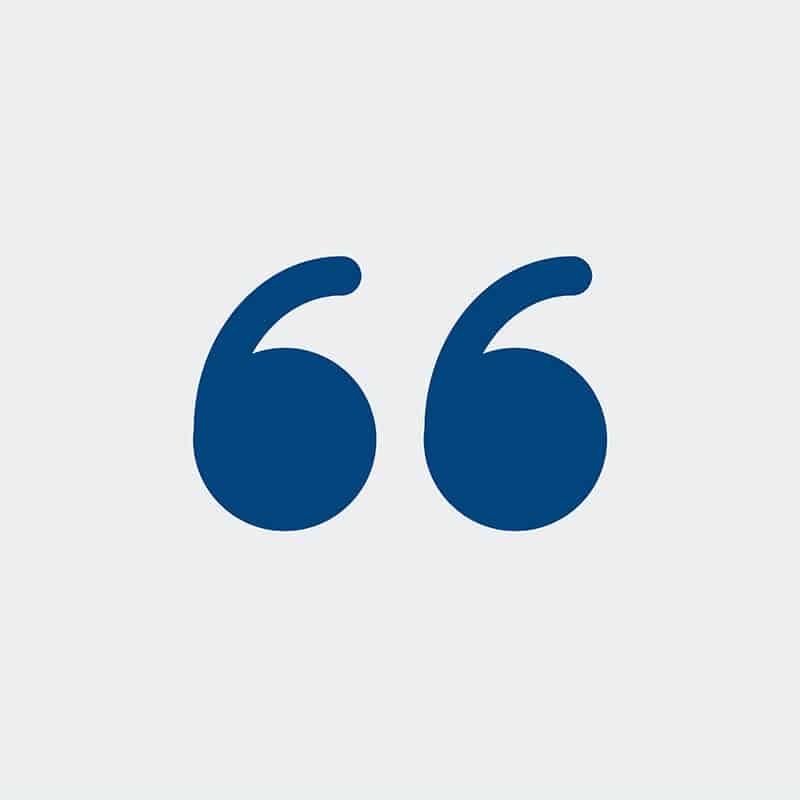 ---
Jeff is very knowledgeable in his profession treated me with a lot of dignity and respect trying to fit my hearing aids did a fantastic job I would recommend him highly.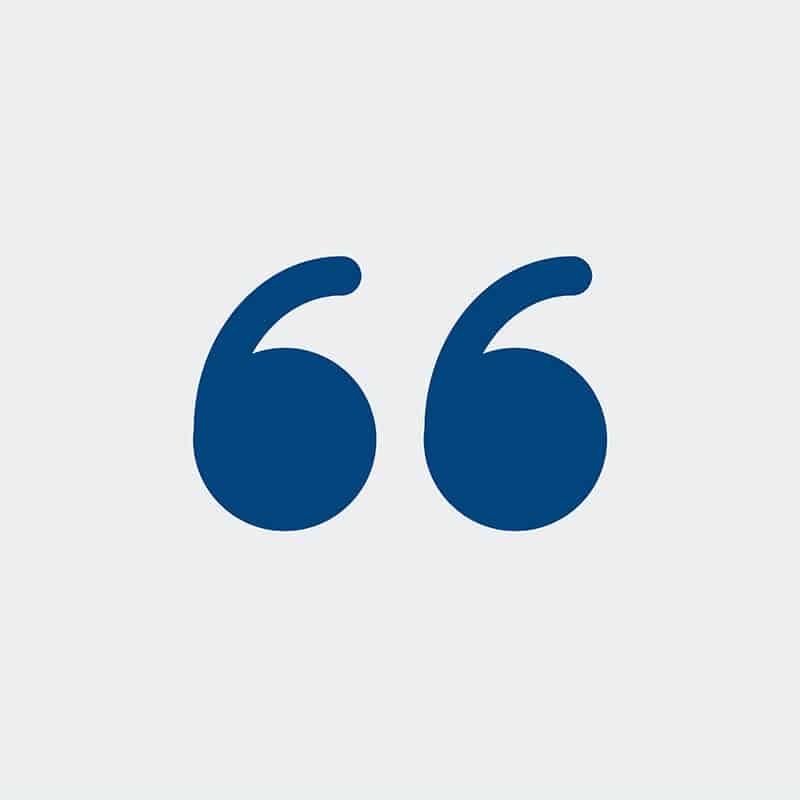 ---
I've known for some time that I needed some help to hear the world around me better. I have had annual hearing tests at my place of employment and about 3 years ago I was in a soundproof booth with headphones on. At first I could hear the beeps but after about 45 seconds into the test I heard nothing. The test administrator opened the door to the booth and asked me why I wasn't pressing the button for the beeps. I told her I didn't hear any. I've been turning up the volume on the TV and on the car radio. I was having trouble hearing a movie at a theater. That just seemed normal to me. But I finally decided that I needed 'help'. I checked out several newspaper ads but was drawn to Selective after reading testimonials from other clients and their experiences. I went in and met with Jeff and he ran a very comprehensive test on both ears and afterward, showed me the different types of aids and what he felt would work for me. I went back in a few days later and after putting in my new auditory 'helpers' I feel like my whole world has opened up anew. I have the TV and radio turned down about halfway, I can understand movies better. I have a reason to smile again.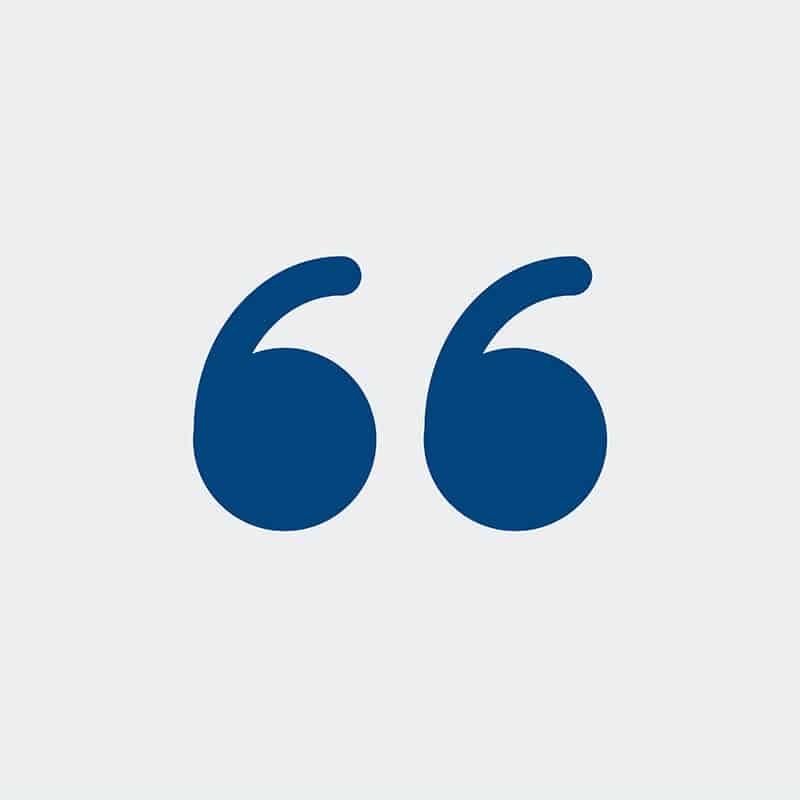 ---
My husband and I had an excellent experience with Jeffrey and Cheryl Johnston of Selective Hearing Center in Kenosha. Both are very professional. His new hearing aides have helped him regain the hearing loss experienced over the years while working in the construction trades. We would highly recommend Selective Hearing Center if you are in need of these services.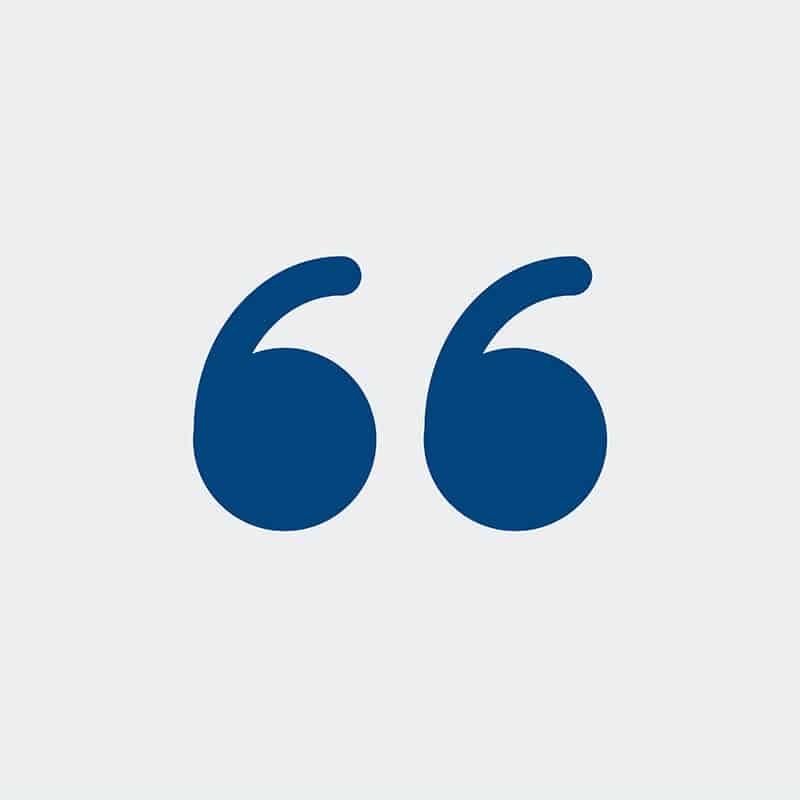 ---
Selective Hearing Centers gave me back my life. They had the best prices and great service. Their coffee is good too!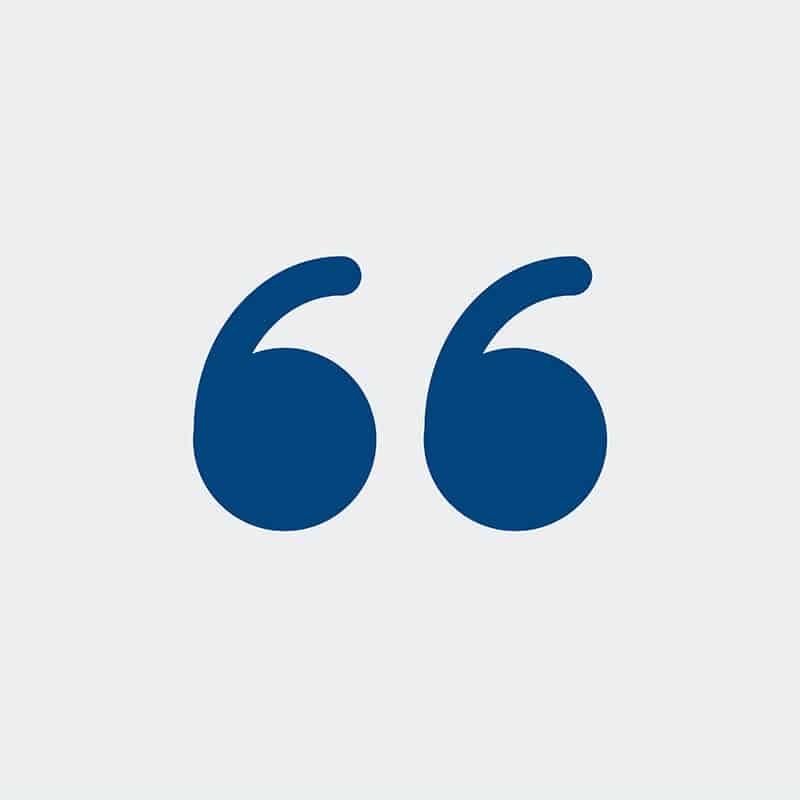 ---
Selective Hearing Centers gave me back my life. They had the best prices and great service. Their coffee is good too!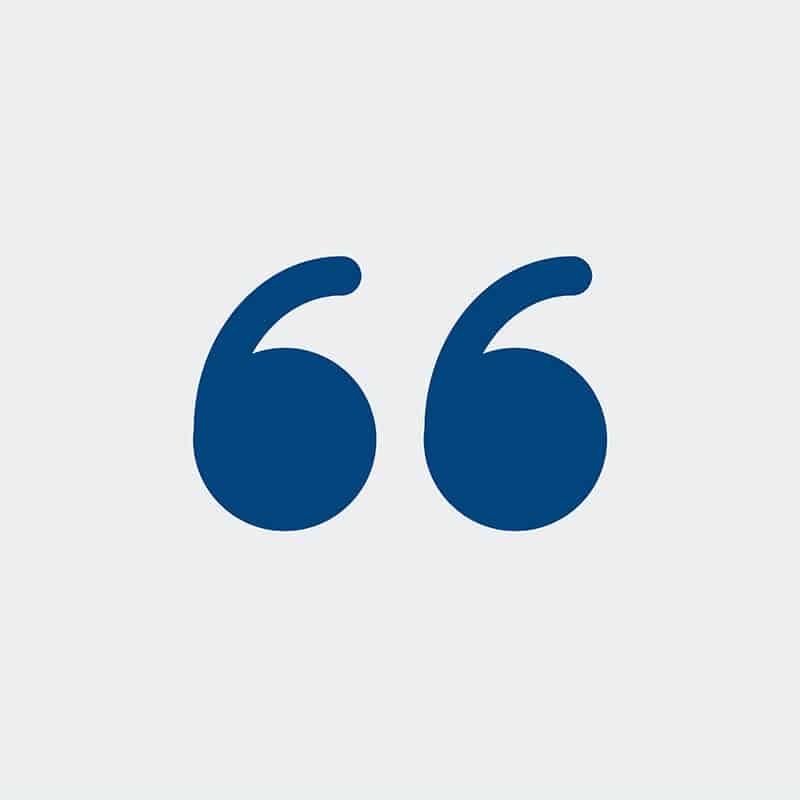 ---
Our experience with Selective Hearing Center -Kenosha has been unparalleled. We have been customers for many years and they have always exceeded our expectations. They are extremely professional, capable, and cordial. We are 100% satisfied with their approach and expertise.
It is extremely rare to find a business that is this professional in their approach but at the same time is compassionate and thoughtful in their way of dealing with customers. We are extremely happy they are back in our community and are gratified that the hearing aspect of our health is in great hands. Our support of them is without question.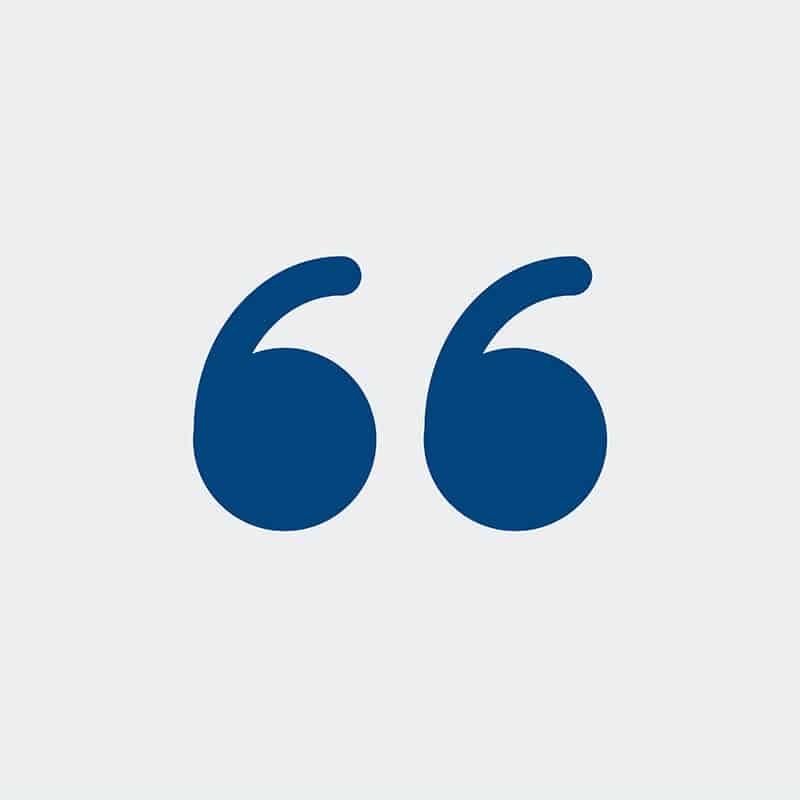 ---
Jeffery Johnston of Selective Hearing is very professional and knowledgeable in the field. My wife and I each had a free hearing screening in 2011. We found out that she had significant hearing loss in the speech part of the hearing spectrum. She was fitted with hearing aids which greatly improved her ability to understand conversations with friends and family. I will continue to get the free screening each year to monitor my hearing. I am very satisfied with our experience with Selective Hearing.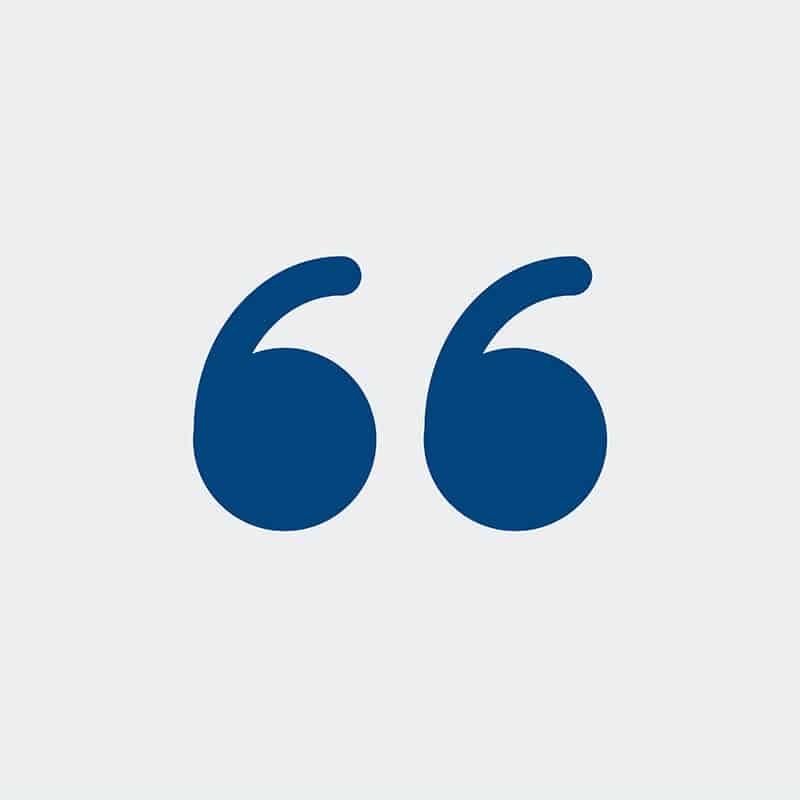 ---
My husband is very happy to have Jeff back in town to service him. He was the original diagnostician !! Jeff is Very professional and understands all your needs.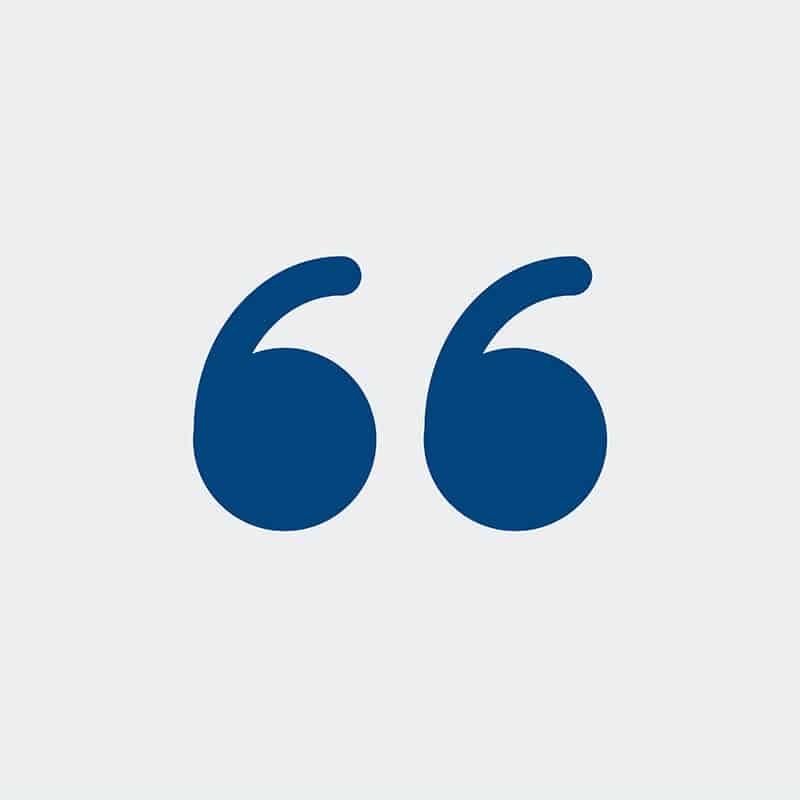 ---
Jeff, as always, focused on the best option that fits my needs regarding the level of my hearing loss. As a previous patient, he has consistently serviced my hearing aids with care and precision. He also was very accommodating to arranging his schedule around my challenging work schedule in order to see me after hours. He always puts the needs of his patients first. Personally, when buying things, I have always tended to lean toward going with the cheaper options; getting the best bargain. There are so many options out there to choose from when it comes to hearing aids; low cost options on the internet and other providers offering low cost products. They seem good. What I have learned from other friend's experiences and mine that it's not worth it to choose solely on cost. Hearing, like eyesight is too important. I'm especially appreciative that Jeff at Selective Hearing understands this and guides his patients to the best affordable option that will fit their budget while meeting their hearing loss needs. You come away with confidence that you made the right decision because of his knowledge, care and service.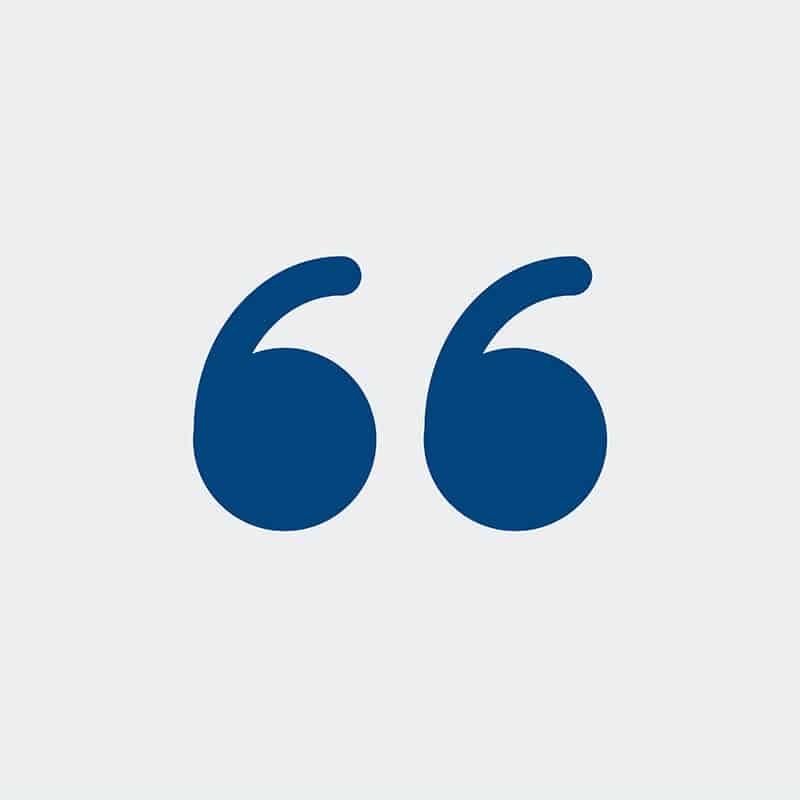 ---
Great people who genuinely care about their clients! Highly recommend.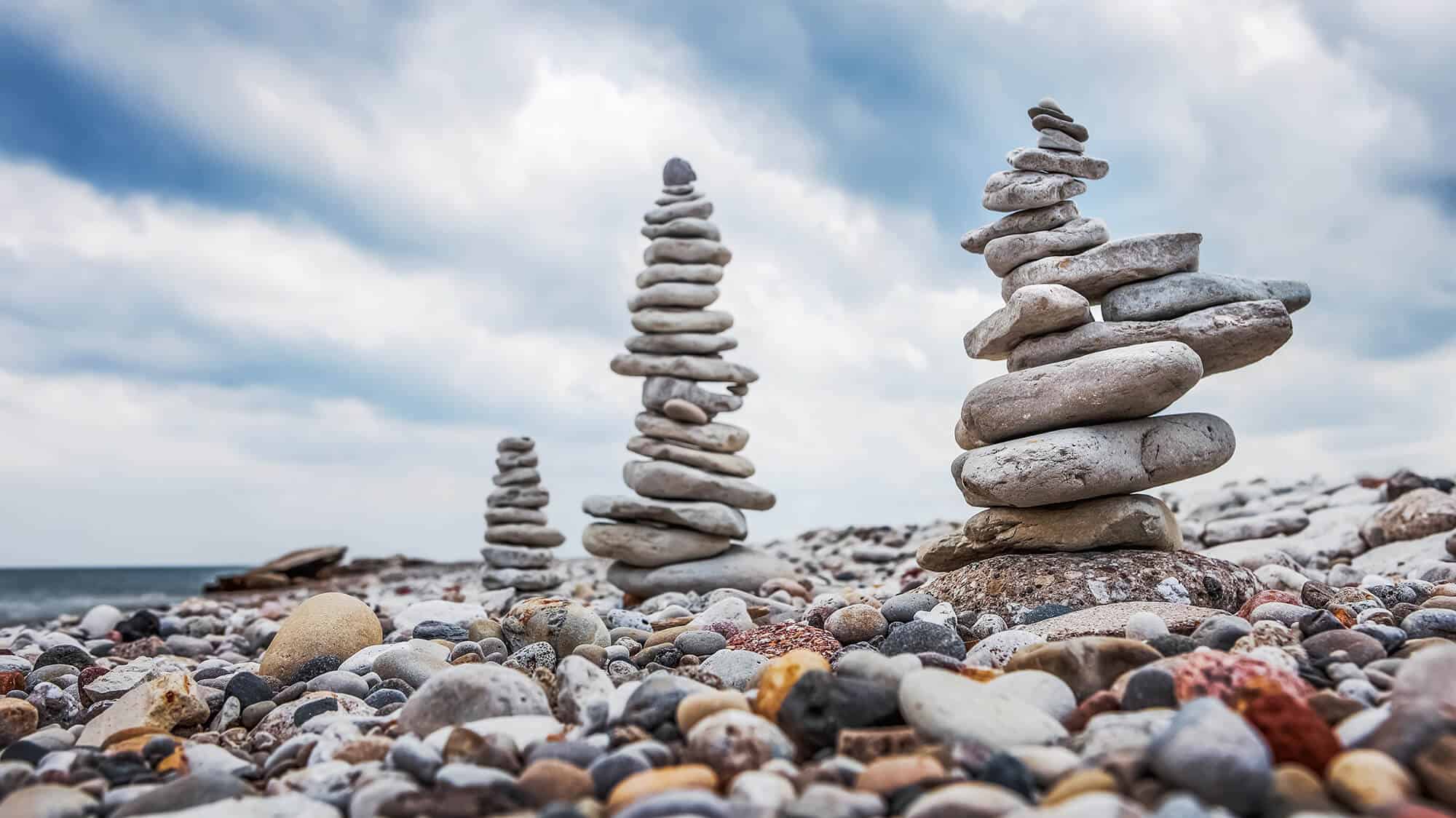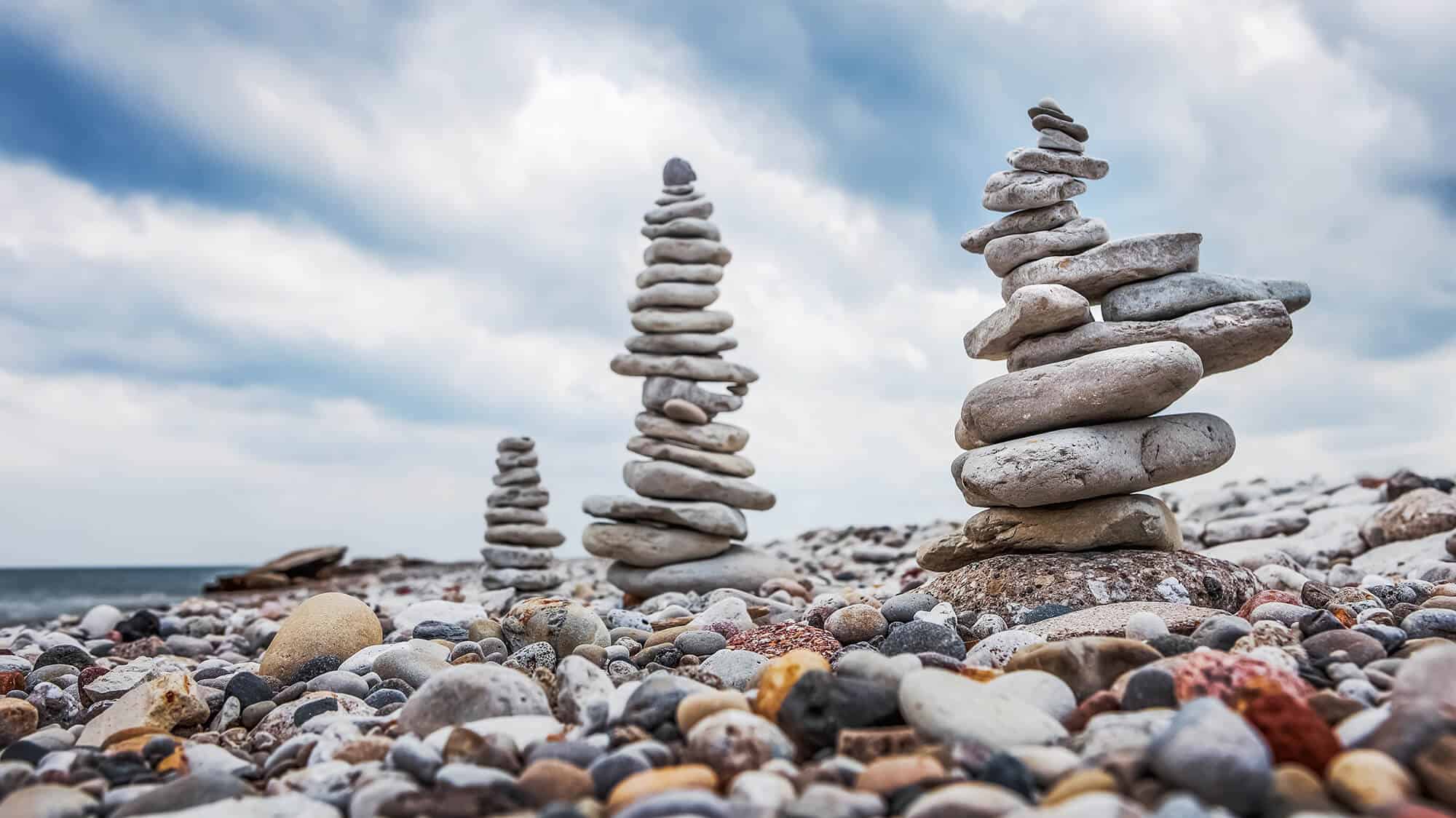 Slide 1
Reach out to Selective Hearing Centers today!
Slide 1
Reach out to Selective Hearing Centers today!