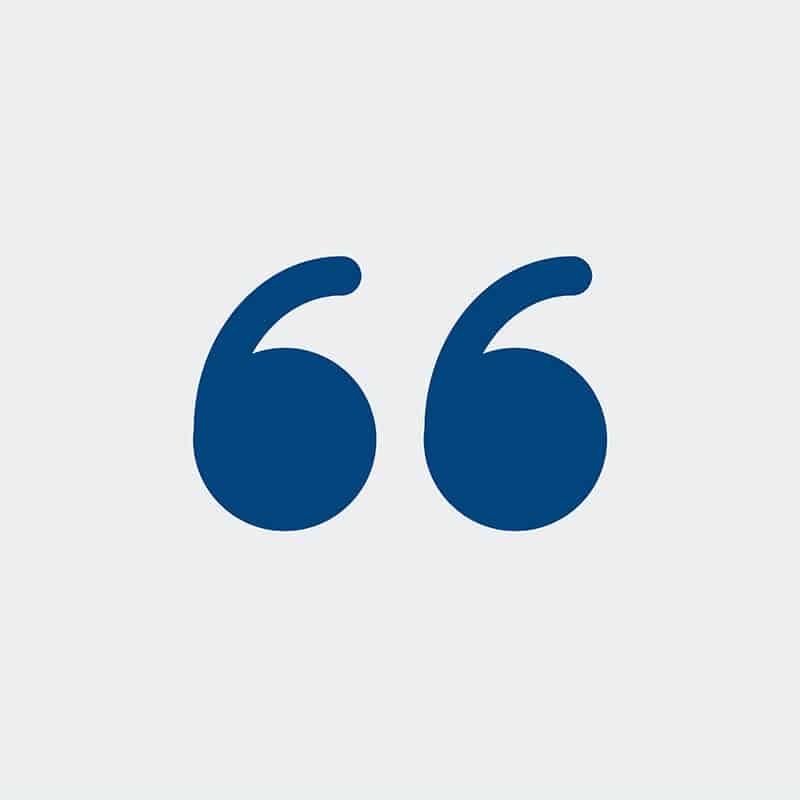 ---
I highly recommend Selective Hearing for any of your hearing needs. What separates them from the rest of the many hearing centers you could choose is their outstanding and caring service. Although every hearing center aims for excellent customer service, Jeff delivers it with a passion and sincere concern for all his patients.
He is thorough in his testing and communicates in a clear and understandable manner. He makes you the sole focus to deliver what is best for you and your health needs. Always putting your needs first. His integrity is very apparent. I have been a patient since 2015 and sorely missed him for a year and a half while he was away on a missions trip. We are very blessed that he is back and reopening his business. Anyone who walks through his door will realize this during their first visit.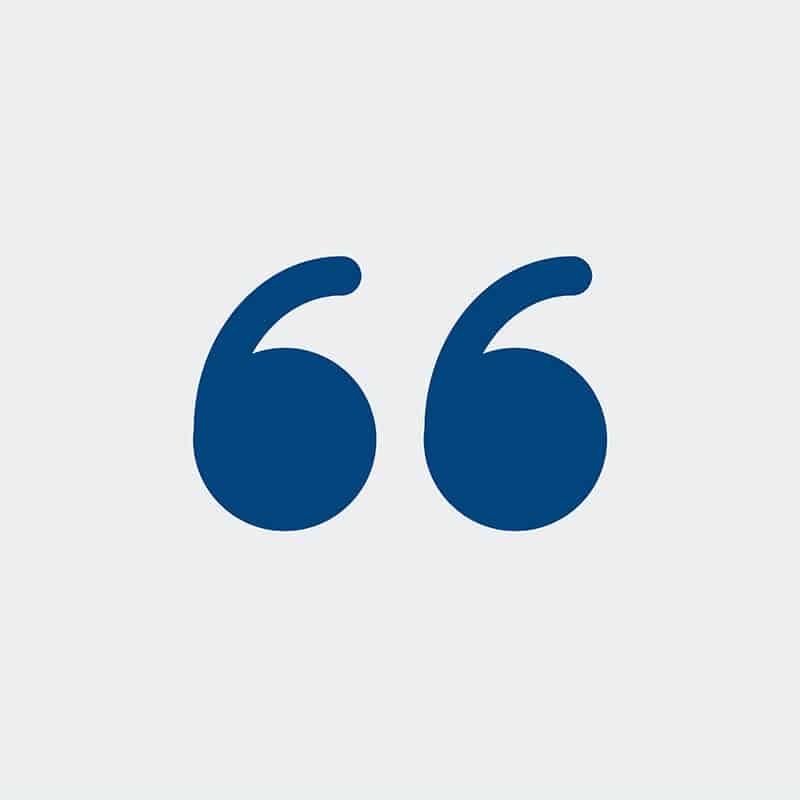 ---
Jeff at Selective Hearing Centers has fit me with a few pair of hearing aids over the years. Time and time again I have been more than satisfied with his care for my hearing loss. Jeff is willing to take the time to listen to your concerns and answer your questions, even the difficult ones. He was honest about which hearing aids would help with my lifestyle and didn't just recommend the most expensive. Selective Hearing Centers is the only place I would consider getting my hearing aids.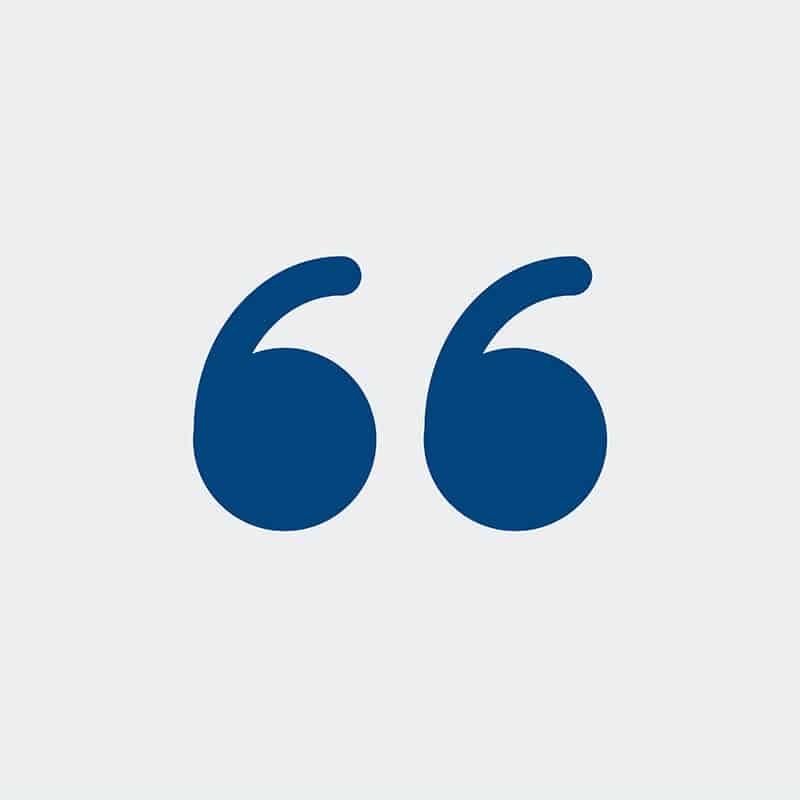 ---
I was really nervous about getting hearing aids but Jeff took time to address all my concerns. I really appreciate his no pressure approach and continued care after my fitting. If you think you might have hearing loss, go talk to Jeff & Cheryl at Selective Hearing Centers. They really care about helping people hear better.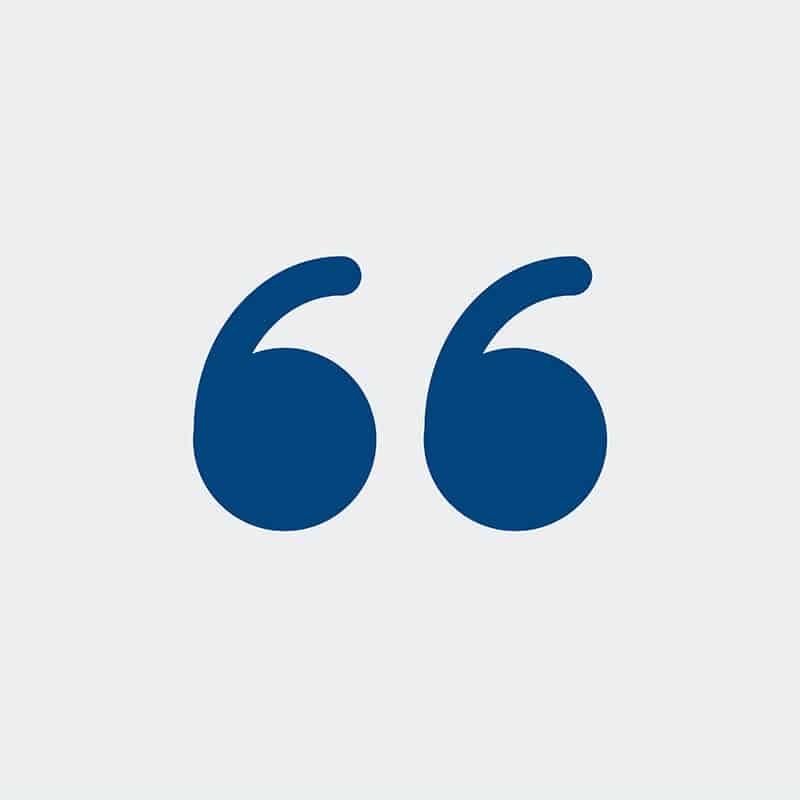 ---
I tried hearing aids before and really felt like they were not worth the little help they gave me. It just made everything louder but not clearer. After a few more years of frustration I decided to try again. I went to several places until I found a person I was comfortable with. Jeff at Selective Hearing Centers was great! He explained that my brain needed to learn how to process new sounds again. He patiently worked with me (even when I was grumpy) to get the hearing aids set right. He did a test that showed just how well I was hearing. Now I love how I hear! Today's hearing aids are great but Jeff really took the time to make sure I was doing the best I could. I am glad I didn't give up.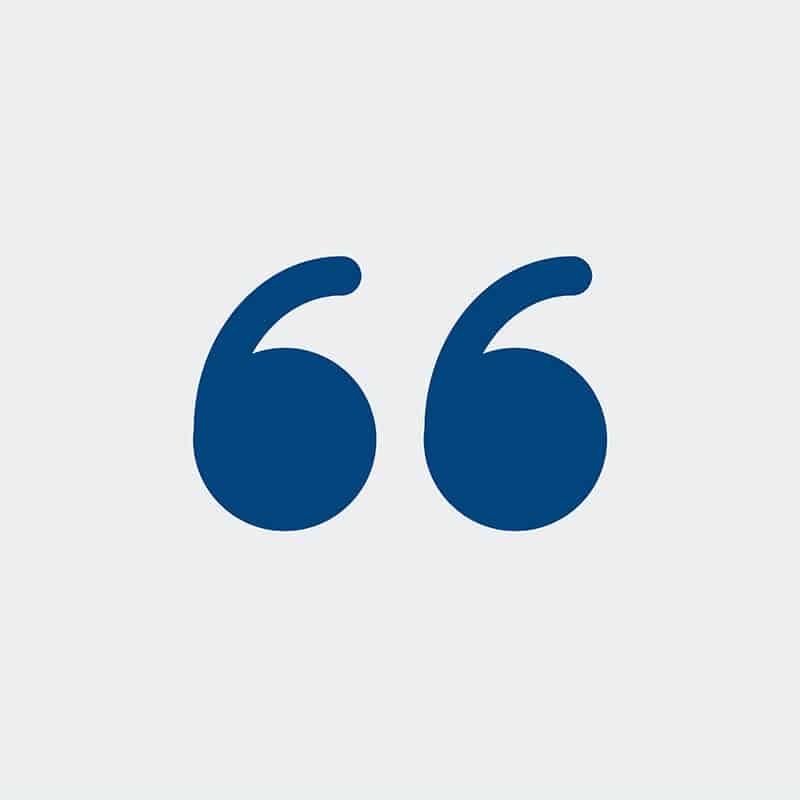 ---
Selective Hearing Centers gave me back my life. They had the best prices and great service. Their coffee is good too!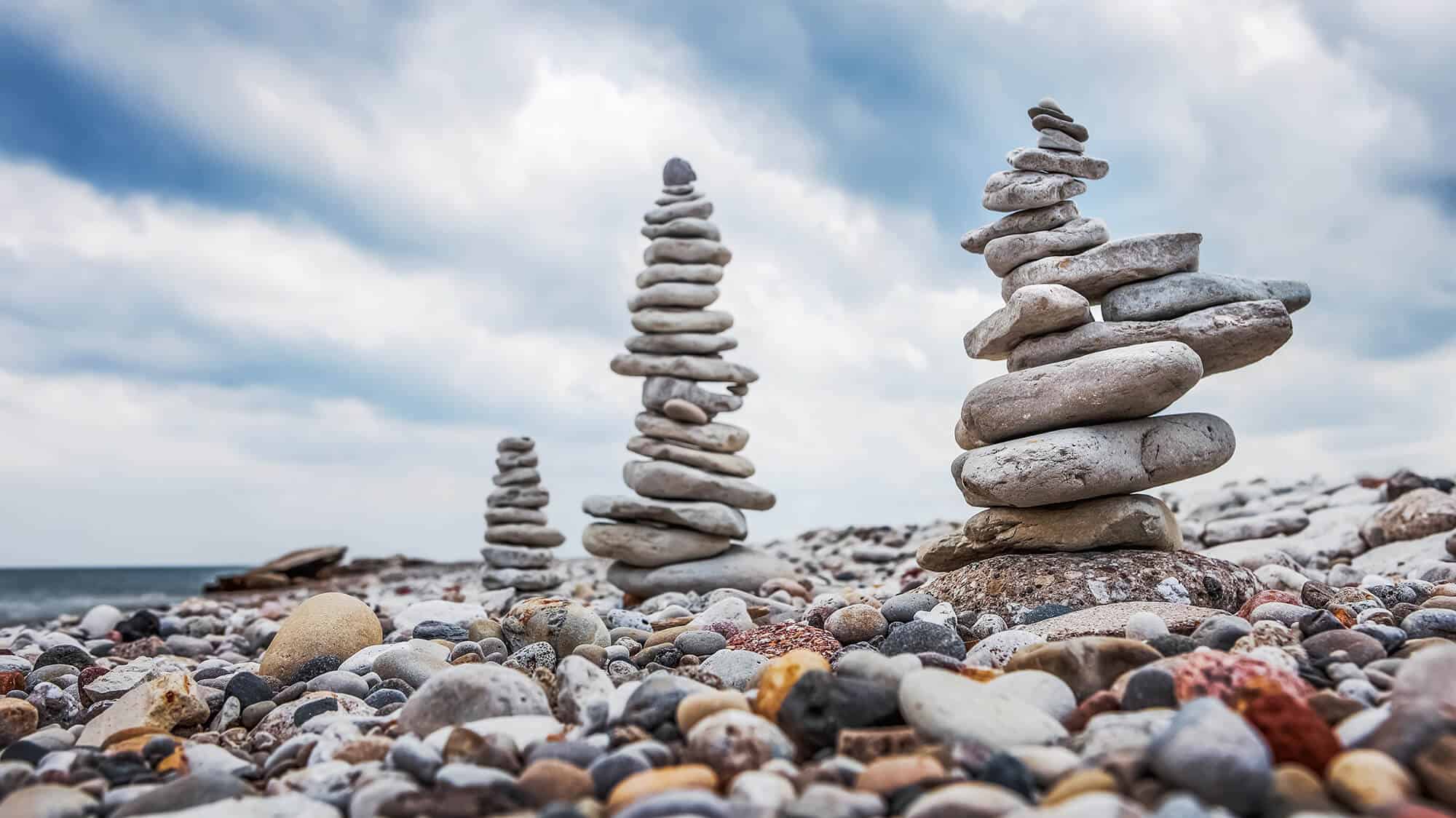 Reach out to Selective Hearing Centers today!