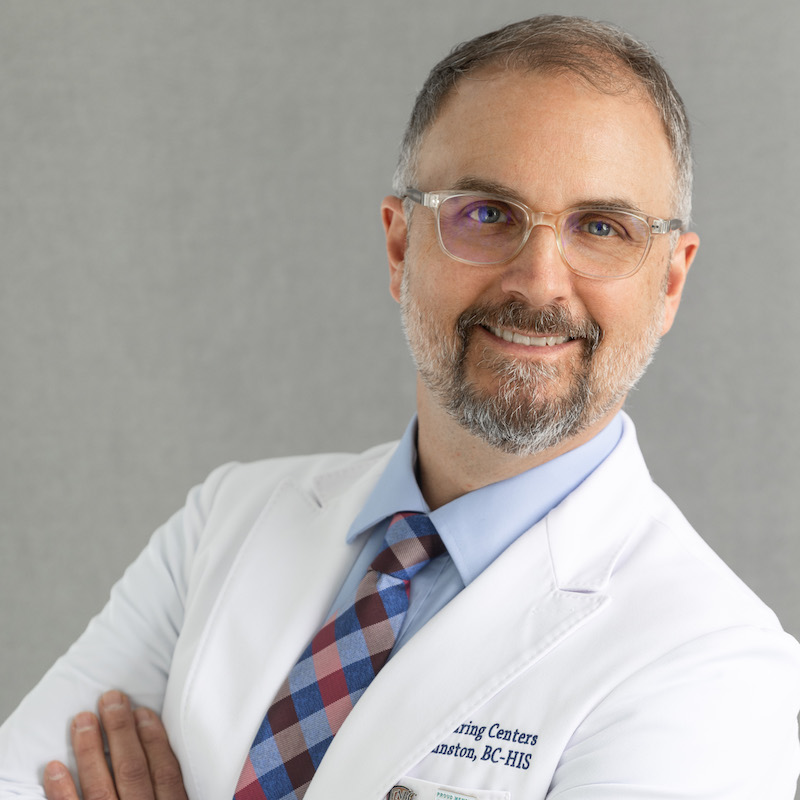 ---
Jeffrey J. Johnston, BC-HIS
Jeff, the founder and president of Selective Hearing Centers, has served in the hearing care industry for 20 years and has helped thousands of patients improve their quality of life with the use of hearing aids. For several years, he worked for the manufacturer who introduced the RIC-style hearing aid that accounts for more than 50% of hearing aids fit today. He was also responsible for training audiologists, hearing instrument specialists, and other hearing care providers around the world on how to properly fit this breakthrough technology. This unique experience, coupled with years of working directly with hearing aid patients, has made Jeff an expert at helping patients thrive with the use of hearing aids.
Jeff and Cheryl have been married for nearly 30 years and have two beautiful daughters, Savanna and Abbey. Their two Golden Retrievers, Sawyer and Eden, rule the house.
When he is not fitting hearing aids, Jeff enjoys time with his family, fishing, traveling, and sitting around the fire connecting with friends.
Professional Affiliations:
International Hearing Society
Wisconsin Alliance of Hearing Professionals
Kenosha Chamber of Commerce
Schedule an Appointment
The History of Selective Hearing Centers
Selective Hearing Centers first opened its doors in the spring of 2011, and for the next five years, faithfully served the communities of Kenosha and Oak Creek. At the end of 2016, the Johnston family received an invitation to relocate to Chiang Mai, Thailand to live and work at an orphanage, and for the next 18 months they used their God-given abilities to serve the children and staff at Care Corner Orphanage. This humbling season of their lives has taught them a new level of compassion, and now they use this experience to continue to serve the hearing impaired in their community. Jeff and Cheryl's patients are more than customers, and they have made close friends with several. For them, it's more than running a business – it's about connecting with people.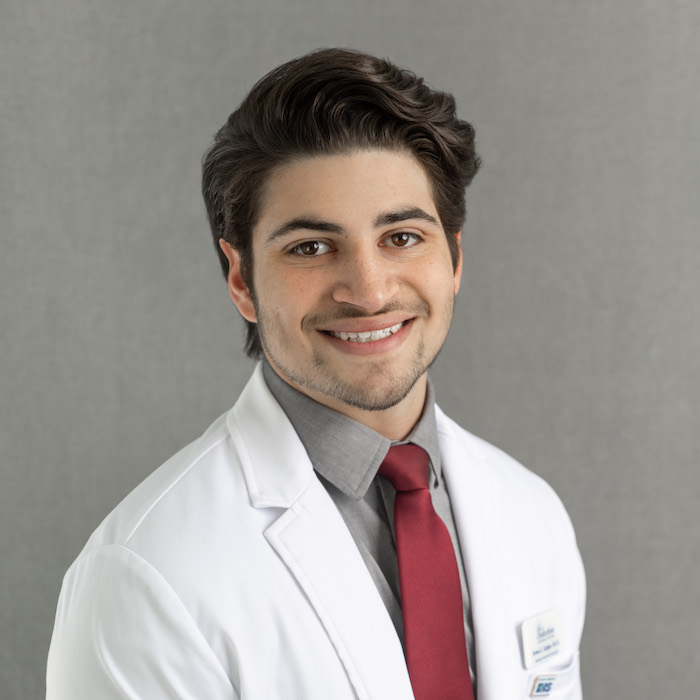 Jevan Christopher Lalgee, HIS
Jevan has been improving the lives of his hearing aid patients for over two years. He finished at the top of his class in hearing instrument sciences and excels in patient care. He is our expert in Bluetooth hearing aid capabilities and connections.
Jevan is engaged to be married to the love of his life, Rebekah, and looks forward to building a life with her.
With his time away from work, Jevan enjoys spending time with Rebekah, serving in his church, playing various sports with good friends and he uses his YouTube channel playing video games to encourage and mentor young people.
The consistent feedback we get from Jevan's patients is "Keep this guy, he is very good". We intend to!
---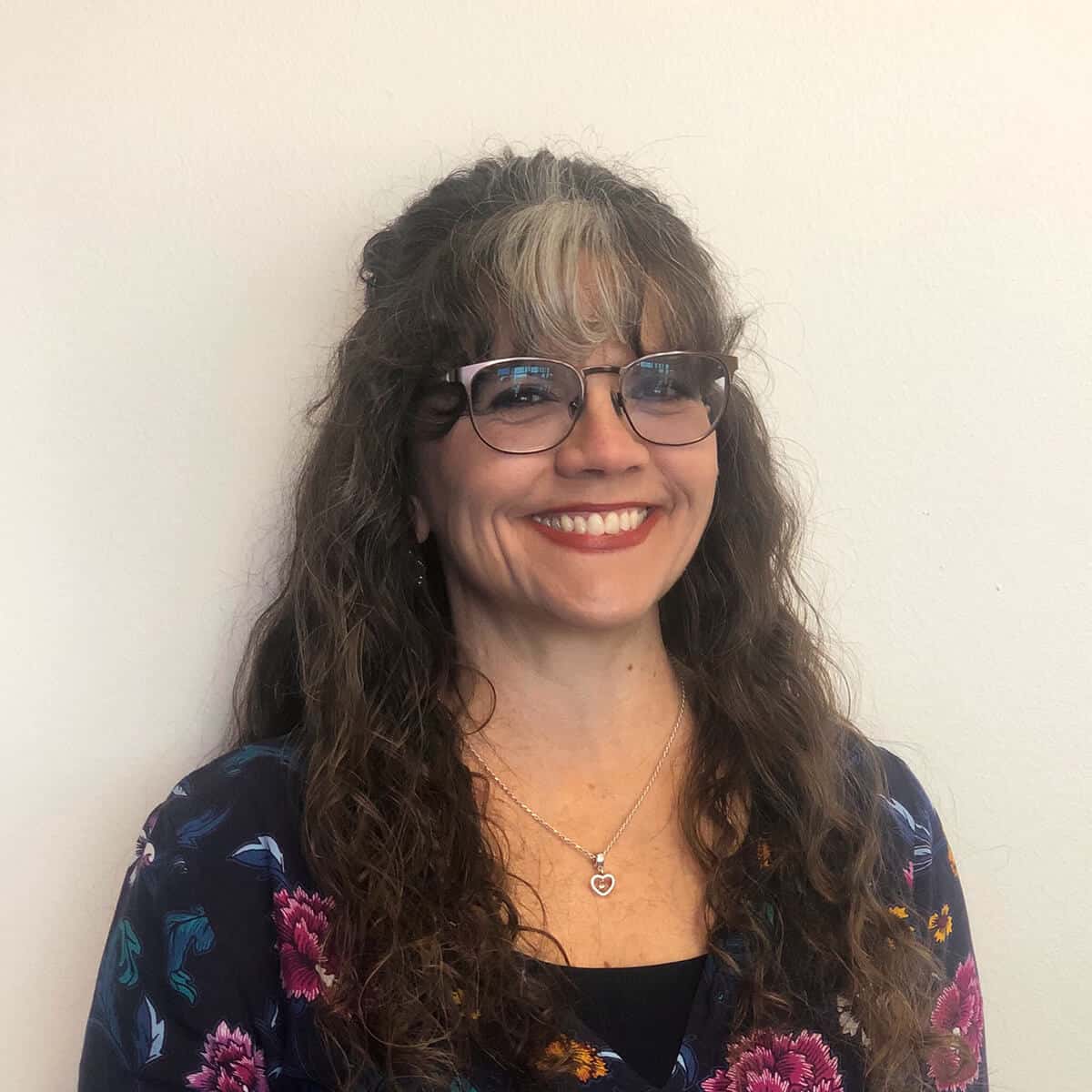 Cheryl A. Johnston, Patient Care Coordinator
Cheryl, Co-founder and Vice President of Selective Hearing Centers, has worked in property/office management and customer care for approximately 30 years. Her passion is people, and her primary concern is that your visit to our office be a truly remarkable experience. Her desire is that your quality of life would be greatly enhanced because of your visit. She wants our patients to understand we truly care about them, and for them to feel comfortable enough to stop by for a cup of coffee and a conversation.
It's time to do something about your hearing.
Choosing a hearing specialist is one of the most important decisions you will ever make, and the personal relationships you will develop with our staff will continue long after your initial appointment. We understand that ongoing counseling, periodic adjustments, and regular hearing aid cleanings are vital to your continued satisfaction with your investment in better hearing and we are committed to being here to support your every need.
Schedule an Appointment